CUT IN THE FENCE #1 - CUT IN THE FENCE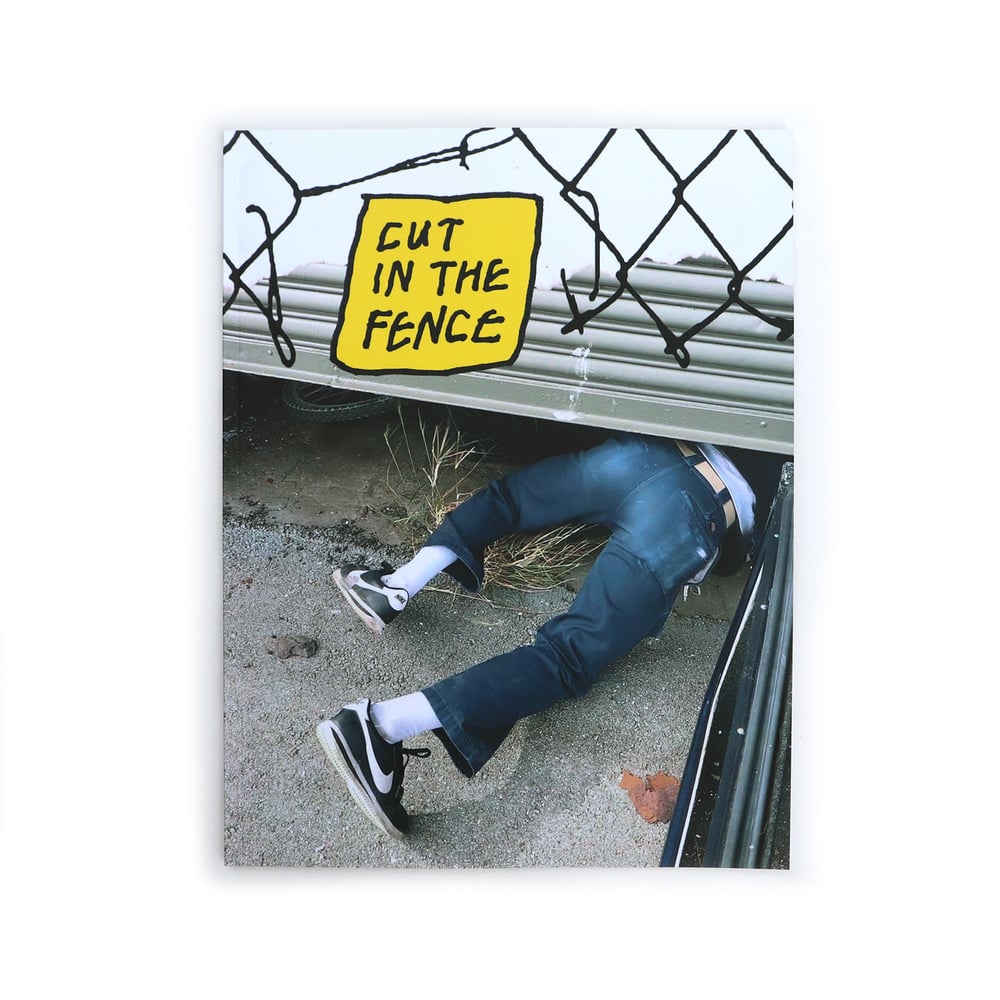 and so it begins...
Cut In The Fence has finally released their interpretation of a full sized traditional graffiti magazine. 74 pages of content, ad-free, featuring cutty underground photography, interviews, and drawings from those out here living this life. It's a labor of love just for you; a tribute to the graffiti world of today in the format that we grew up with. This magazine can hold court with the best, and we're just getting started. Show your love and support the next round by picking up a copy.
Issue One includes a personal and in depth 10-page interview with the highly influential writer FREYA VRS who passed away last year after 25+ years of painting her name and character around the world (rip). Just scratching the surface, there's a quick guide to mixing spray paint from ZONO NGC, an exclusive grand aesthetic theory from EKG aka Daniel Feral, photos and interview with American freight train photographer, HOLESNFENCES, and a cultural exchange with Slovakian writer, PETER ING. Were super-hyped to include the essay "Graffiti and the Cult of the Anti-Meme" from UK based graff thinker, Thomas Chambers. OK SURE send in family portraits in the crew photo feature. TRIKE 3 interviews upstate NY's ADEPT TC. GOOD TIMES NGC, Nick Zaremba, Dan Heise, KMART ADHD, and Christian Gallo round out the mag with wall to wall content that took over a year to cook up.
unlimited edition
74 page full color printing with a perfect bound color cover - 8.5" x 11"
** Postage paid in the US **
design & production : Cut In The Fence - 2022
Everywhere, Nowhere